SOLO Workout: Smart Gym Equipment

Bring your gym to the next level with SOLO Workout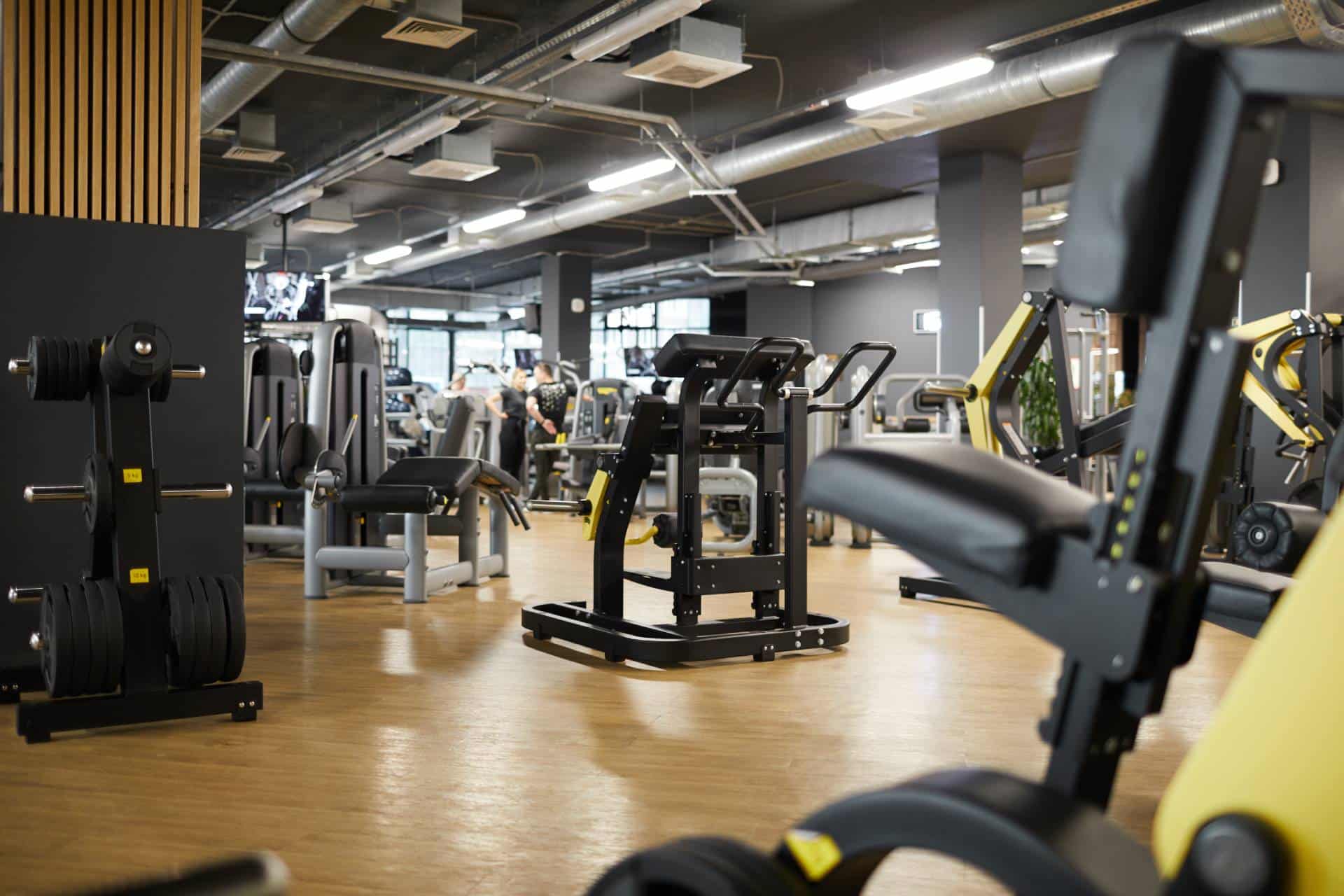 Modernize Your Gym With SOLO Workout
Using SOLO Workout's smart gym equipment, you can give your clients a more personalized, engaging, and efficient workout experience. This innovative fitness solution gives you access to an array of features, including real-time tracking and performance metrics to help customers stay motivated and reach their goals.
Plus, with automated workout programs and the ability to connect personal trainers with their clients, SOLO Workout can take your club to the next level.
How SOLO Fitness Works
The SOLO system is an innovative tool that can turn any gym device into smart gym equipment, regardless of the manufacturer. Once you've installed SOLO smart sensors on the non-moving parts of gym machines, you'll be able to collect invaluable workout data that can help your clients reach their maximum potential.
The best part? Your clients can connect with any gym machine just by putting their phone next to the SOLO login module. They'll be able to access their workout stats such as sets, reps, or range of lifting. This is a game-changing feature that we are proud to provide.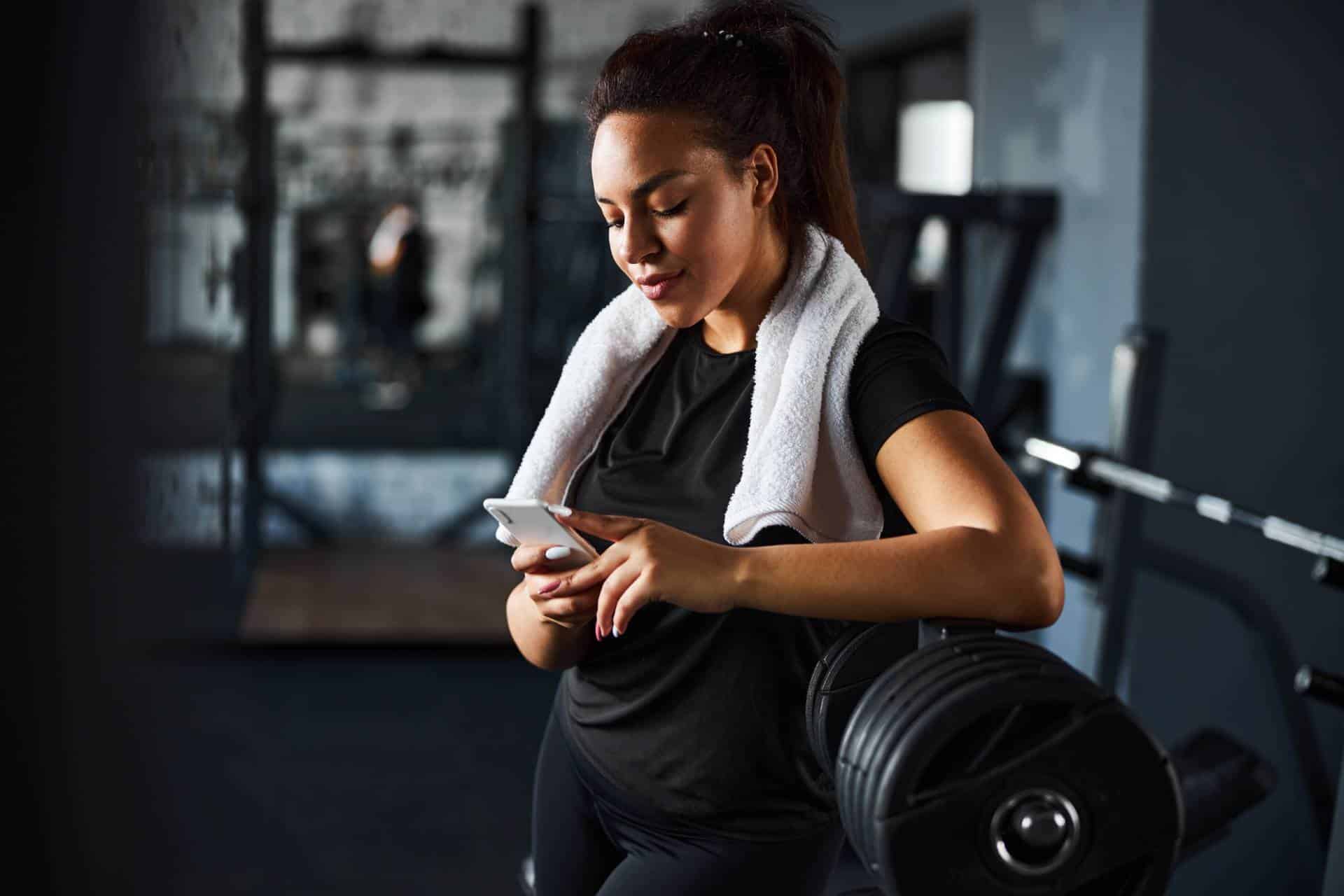 The SOLO System

The SOLO system consists of three distinct products: the SOLO Workout app, the SOLO Coach app, and the SOLO Console.
SOLO Workout App:

The SOLO Workout App allows gym users to track and monitor their performance on a user-friendly interface. Through the app, users can access customized workouts tailored to their individual needs as well as view detailed statistics about each workout session.

SOLO Coach App:

The SOLO Coach App is a mobile app specifically designed for trainers. It provides access to a wide database of gym members, real-time monitoring of their performance, and the ability to create and schedule workouts.
SOLO Console:

The SOLO Console web app is designed for gym managers to easily track equipment usage, current club occupancy, and equipment failure. It also provides a historical view of equipment usage, so you can identify peak times and plan accordingly.
The Benefits Of Using SOLO Workout In Your Gym
Once the SOLO System has been installed, you'll quickly notice the benefits of having a gym modernized by Integrum and SOLO Fitness.

Increased Club Appeal
By modernizing your gym with SOLO Workout, you'll be able to offer a new and improved user experience for both existing customers and potential new members.

Improved Customer Retention

With the new technology in place, you can offer customized and individualized experiences to your members. This will help them stay motivated and engaged.

Bring In New Customers
The improved usability and features of SOLO Workout will make your gym attract a new customer base who may have been hesitant about joining a traditional gym.

Cost-Effective Enhancements
Integrum's SOLO system is designed to be affordable and easy to use, so you don't have to worry about breaking your budget.

Stand Out From The Competition
By offering SOLO Workout, you'll be able to distinguish yourself from the competition and become a leader in your industry.

Connect Personal Trainers To Clients

SOLO's Coach App will give personal trainers access to their clients' performance data, making it easier than ever to plan effective workouts.
With SOLO Fitness powered by Integrum on your side, you can easily modernize your gym and offer a cutting-edge experience to your members.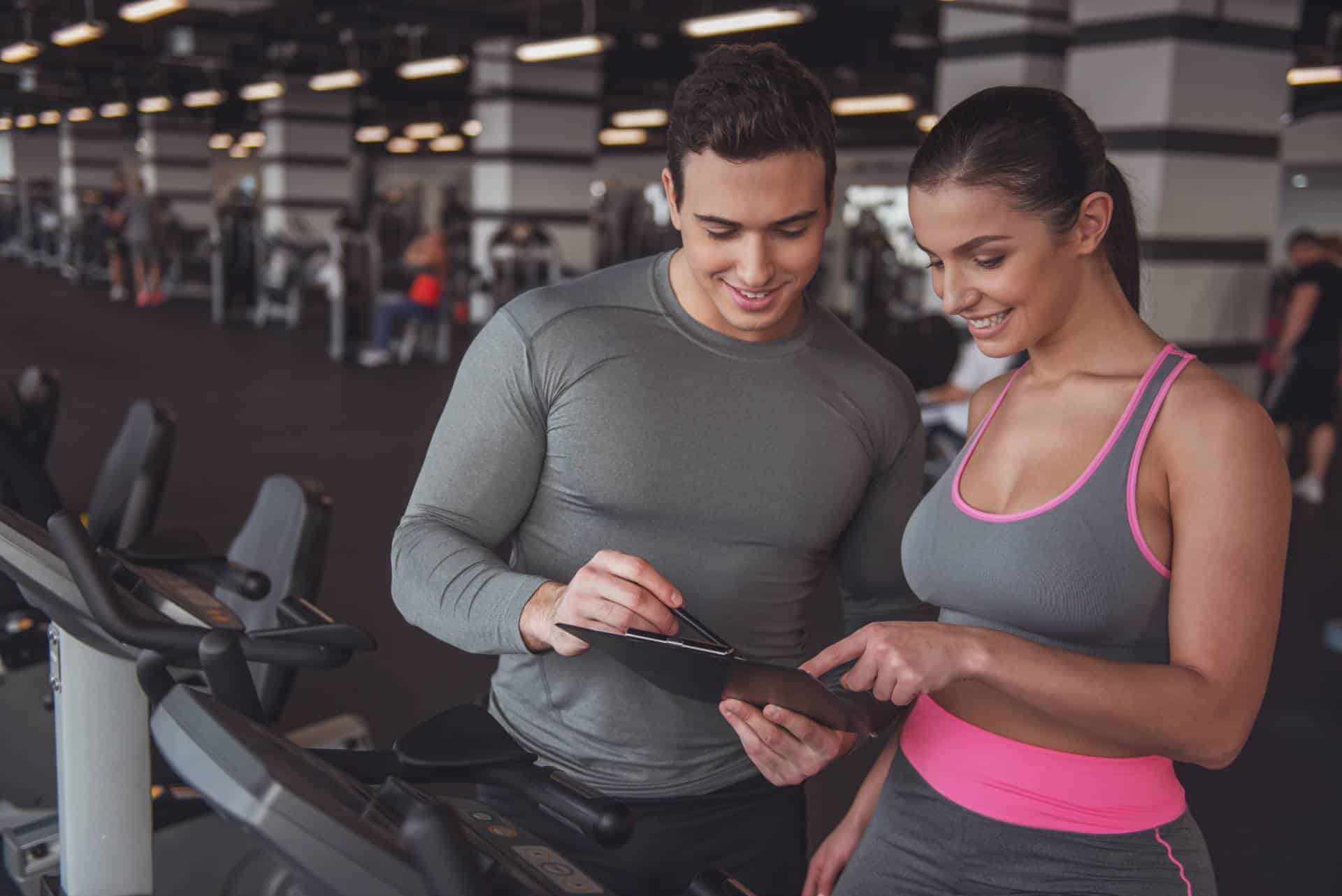 Integrum Will Help Modernize Your Gym
At Integrum, our goal is to help you modernize your gym with the latest and greatest technology. We understand that it can be a challenge to navigate the constantly changing landscape of fitness tech. That's why we work hard to make sure that you have all the tools and support you need to make the most out of your SOLO Fitness.
Our team of experts will work with you to develop a custom plan that fits your needs and budget. We'll even provide installation and setup services, so you won't have to worry about a thing.
Contact Integrum Technology to learn more about how you can start your journey toward gym modernization!