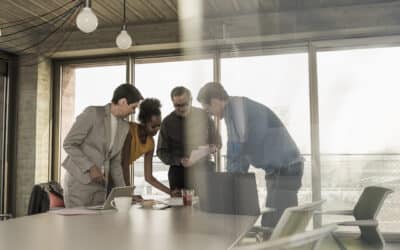 The top three global risks of 2023 are environmental, societal, and technological. The combination of these risks can cause significant disruption to businesses, ranging from supply chain disruptions to data loss, and is too large a risk to ignore.  That's why...
read more
Sign up for the Newsletter
Donec id elit non mi porta gravida at eget metus. Cras justo odio, dapibus ac facilisis in, egestas eget quam.