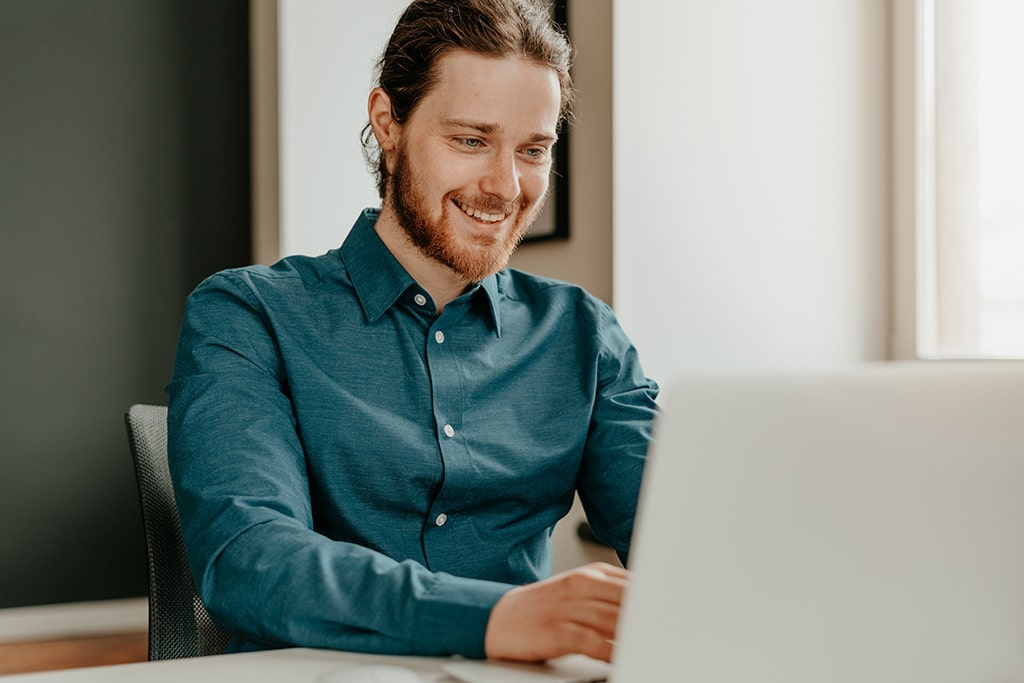 IT consulting services are an important part of any business. They include advising organizations on how best to use information technology to achieve their business objectives. In addition to providing advice, at Integrum Technology we also implement, manage and support IT systems on behalf of our clients.
What Our IT Consulting Services Include
Our IT consulting solutions provide a wide range of services, including:

Project-Based Services
Our IT consulting can be as quick as providing guidance or services to customers on a project basis. These projects are usually short-term in nature, have a specific deliverable, and often involve integrating new technologies into an organization.

Service Across all Types of Industries
Our team is well-rounded and not focused on specific technologies or solutions. We provide services across all types of industries leveraging multiple solutions to solve our customer's challenges.

Research and Implementation
We provide a helping hand to our customers who need us to research a particular solution. We also guide and help them implement those solutions.

Certified Technicians
Our technicians are certified in key solutions providing a deepened knowledge of those particular technologies. We have the skills and knowledge needed to deliver quality services.

Supplement Existing IT Department
We can also serve as a backup to an existing IT department if they need someone to fill in the gaps temporarily. This can be a great asset if an unforeseen event occurs such as an IT personnel leaving the company.
IT Consulting Projects We Work On
Migrations
We can help with any type of data migration, whether you're moving to the cloud, switching to physical to virtual servers, or upgrading your applications like Microsoft 365 or your general servers—we can help you plan and execute a successful migration. Our team will work with you to fully understand your current environment and business needs. We'll then map out a migration plan that will minimize any downtime and disruptions.
New Office Network Buildout
If you're moving to a new office or building an entirely new network from scratch, our team can help. We'll work with you to understand your business needs and build out a network that will support your business now and as it grows.
We can help with either designing the network infrastructure, installing equipment, cabling, and anything in between.
Security Assessments
A comprehensive security assessment will be conducted to identify any vulnerabilities in your network. We specifically check for any misconfigurations that could lead to potential data loss or data breach.
We then work with you to mitigate and remediate those vulnerabilities through a variety of security solutions. Our assessment methodologies are based on NIST and CCMC cybersecurity frameworks. We can also help with rectifying any misconfigurations discovered during the assessment or provide guidance on how to mitigate any findings.
Network Infrastructure
This is the backbone of any good IT system. We work with you to understand your business needs and objectives and design a custom IT infrastructure that is tailored to your specific business. This includes the network, servers, storage, applications, and anything else that makes up your IT infrastructure.
We assist with replacing or upgrading legacy hardware, expanding infrastructure, designing a hybrid infrastructure (on-premise and cloud), VPN remote access, work-from-home solutions, and more.
Web Development
Our IT professionals can help you with any web development needs you may have. We have a team of experienced developers that can help you with anything from simple website changes to complex development projects.
Schedule a Free Consultation at Integrum Technology
If you're interested in learning more about our IT consulting services or working with us on a project, we offer a free consultation. We'll sit down with you (virtually or in person) and learn more about your business and what your IT needs are. We'll then put together a game plan for moving forward.
To schedule a free consultation, please contact us today. We're happy to answer any questions you have.