IT Services in Los Angeles
At Integrum Technology our certified professionals are ready to maximize your potential and make sure that your IT services in Los Angeles remain at peak performance. Join forces with us today—it's as simple as that!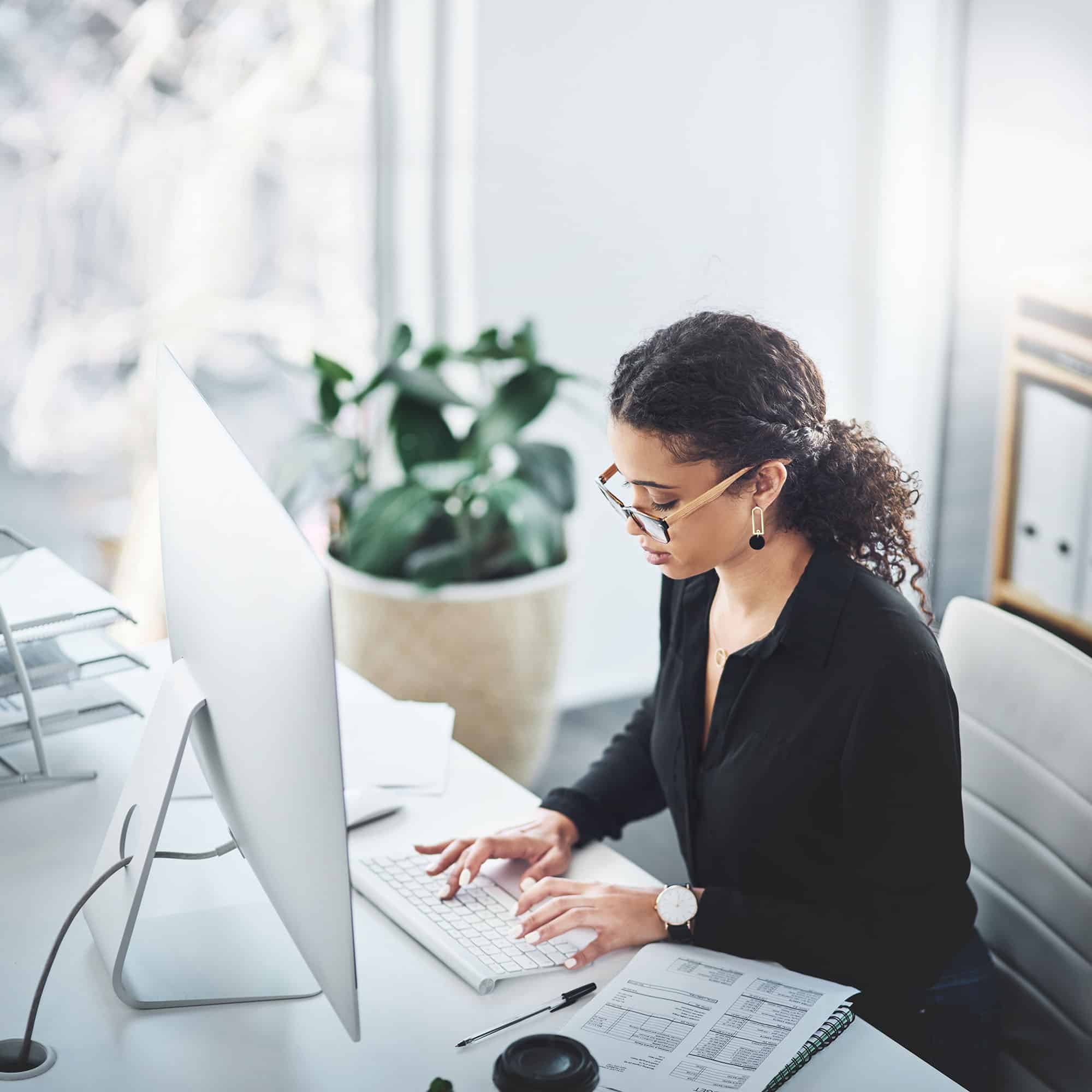 What Makes Us Different: Our Company Culture
At Integrum Technology, we believe that our company culture is the key to success. Our IT professionals are dedicated to providing a personalized experience and building long-term relationships with our customers. We strive to provide an exceptional customer service experience and ensure that every project is handled with speed and accuracy.
Our top priority is granting our clients unparalleled peace of mind. That's why we're all about open communication, transparency, and the ability to monitor growth using our services. Let us elevate your IT services in Los Angeles to the highest level with our top-notch services. We'll provide you with the best IT experience available!
Ready for Exceptional IT Services?
Integrum Technology is your IT partner in Los Angeles. Contact us today to get started.
Our IT Services in Los Angeles
By selecting our IT solutions in Los Angeles, you can trust that your IT infrastructure remains secure and functions smoothly. We offer managed IT offerings, consulting services, cloud computing, cybersecurity solutions—and the list goes on! Our team will be there for you through each step of the entire technology lifecycle.

Managed IT Services
Need a team to manage your technology? We can do that for you. Our IT professionals provide routine maintenance and 24/7 IT monitoring to ensure that your IT solutions remain at peak performance. We help you save time, money, and energy with our managed IT services in Los Angeles.

IT Consulting
Don't leave your IT strategy outdated. We provide IT consulting services to help you design and implement the right IT solutions for your business. Our IT professionals are experienced in a wide range of IT-related tasks, including project management, system architecture, security audits, and more.

Managed Cloud Solutions
Maximize efficiency with our cloud computing services. Our cloud computing is made to keep all of your data safe and secure while remaining accessible whenever you need it. We'll help you make the most out of your IT investments while reducing costs and optimizing efficiency.

Cybersecurity
We understand how important data security is—that's why we provide comprehensive cybersecurity solutions in Los Angeles. Our IT professionals can help you detect any potential risks, develop policies for safe data handling, and protect your IT infrastructure from any threats using the latest technology.

Low Voltage Systems
Not only are we leading data cabling vendors in Los Angeles, but our IT services range from low voltage systems such as structured cabling to equipment installation like video surveillance and Wi-Fi. Our comprehensive IT services are ideal for businesses of all sizes—from small startups to large corporations.

Business Continuity & Disaster Recovery
Don't let IT problems put your business at risk. Our IT professionals can help design a disaster recovery plan to ensure that you get back up and running quickly in case of any IT failure. We also provide business continuity services to minimize the impact of IT downtime on your day-to-day operations.
The Benefits of Partnering with Integrum Technology
Integrum Technology is an expert on the ever-evolving needs of businesses and we're dedicated to offering IT services in Los Angeles that can meet those needs. When you join forces with us, you'll get access to these remarkable advantages:
Expert IT Staff:

Our IT staff consists of certified professionals who have the experience and knowledge to provide the best IT services Los Angeles can offer.

Customizable, Tailored Solutions:

We make sure to customize IT solutions according to your specific needs, so you get the most out of our IT services.

High-Quality Support:

Our IT services are backed by 24/7 technical support and customer service for easy management and maintenance of IT systems.

Secure IT Solutions:

We adhere to the latest industry standards when it comes to IT security so you can rest assured that your business is safe and secure with us.
Contact Integrum Technology Today
Are you in need of IT services in Los Angeles? Let our team of professionals help with managing your IT. We'll free up your time so that you can pay attention to the most important task: growing a successful business. Don't wait any longer, schedule a free consultation today!