Cutting-edge IT Services
Integrum Technology provides exceptional services that empower your business.
Expect the best. Plan for the worst.
We'll help you plan for every contingency, ensuring your IT Infrastructure and company is ready, and resilient.
We'll help you create an effective IT strategy that aligns with your business goals.






We provide reliable network infrastructure design and engineering services while giving you the flexibility to supplement your existing staff or to completely outsource all services.

Our IT support team is your single point of contact for all IT incidents. Our 24/7 monitoring system allows our team to stay ahead of IT issues.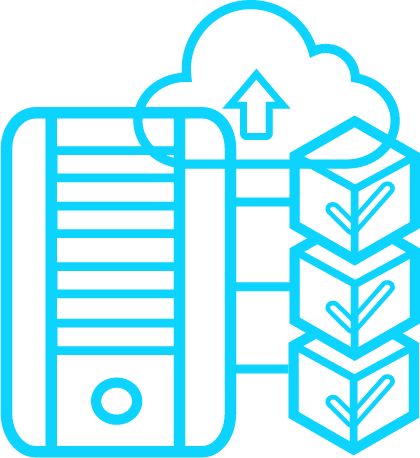 Our team can help you formulate a solid business continuity, DR, and managed backup plans so you can be equipped for nearly any potential IT challenge.

Integrum Technology offers effective IT security and risk management solutions to protect your data, privacy, and your employees while minimizing impact to productivity.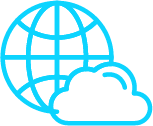 We offer cost-effective cloud solutions for organizations looking for a more available, more resilient, and more scalable systems without the upfront overhead.

Our team provides low voltage systems services from design to implementation of various solutions such as structured cabling, video surveillance, Wi-Fi, and Audio/Visual.