At Integrum Technology we specialize in low voltage systems. Our team of experienced technicians can provide you with the expertise required to ensure that your low voltage system is properly installed and maintained for optimal performance.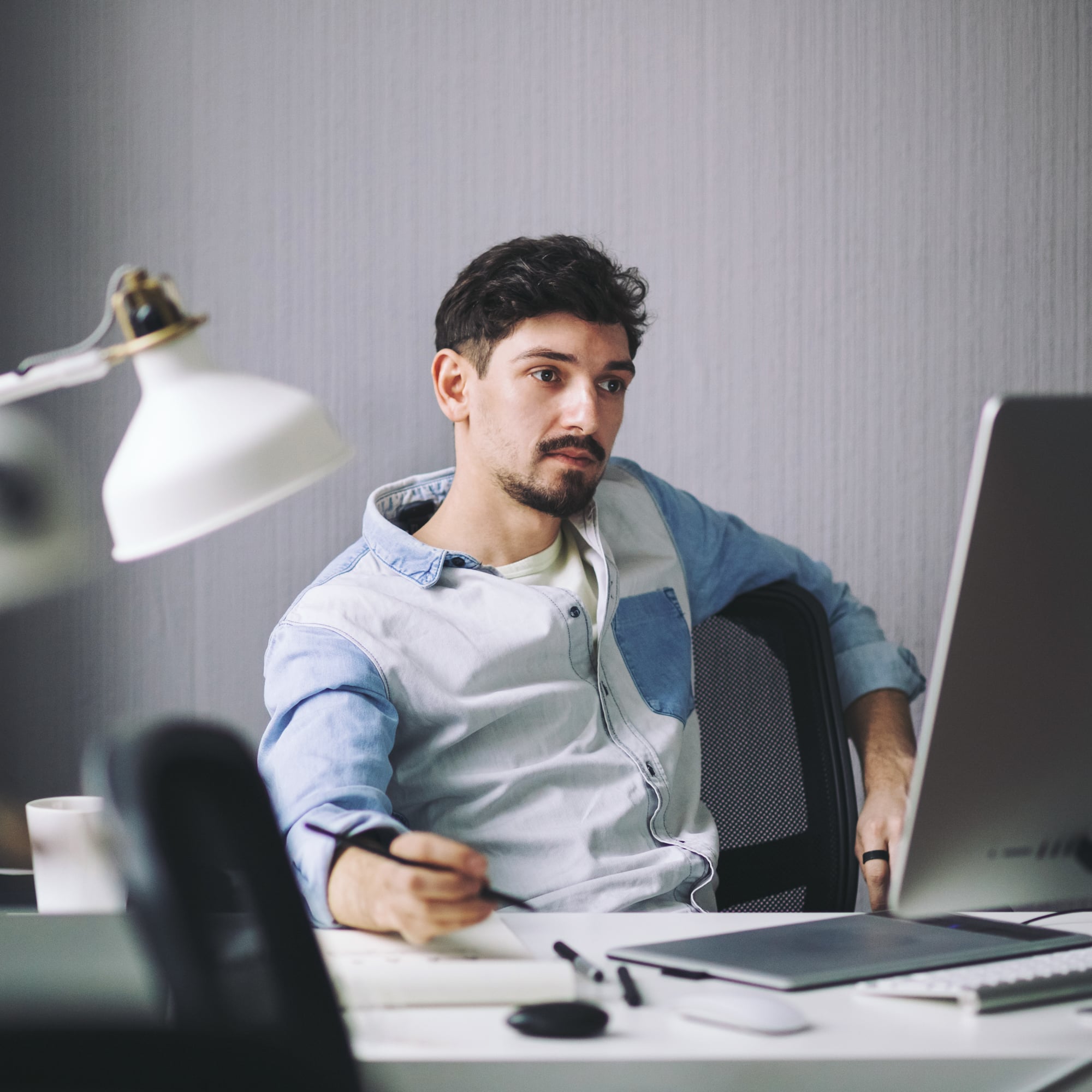 What Are Low Voltage Systems? 
Low voltage systems connect your business networks and servers. Without it, many of your systems including your networking equipment, computers, security and sound systems would be disconnected. Low voltage wiring is essential to keep your systems running properly so that you can maximize performance and reliability.
However, it's best to leave installation and maintenance of low voltage systems to the experts. Improperly installed low voltage wiring can lead to a host of problems, including low performance, interference from other systems, and even fires or electrical shorts.
Improve Your Connection with Integrum Technology's Low Voltage Systems Solutions
Integrum Technology offers a variety of low voltage system services. We can help you design and install a system that meets your needs, as well as provide regular maintenance to keep it running smoothly. Our team is highly experienced and can provide advice on the best components for your setup. By partnering with us, you get:
Peace Of Mind- 

Our low voltage systems are reliable, safe, and installed correctly and efficiently to ensure your business is up and running without a hitch.

Professional Support-

We provide comprehensive support, giving you access to expert advice whenever you need it.

Superior Performance- Our systems provide high performance that ensures maximum uptime and productivity.
Expertise- Our team of low voltage system experts can provide advice on the best components for your setup, as well as regular maintenance services.
Our Low Voltage Systems Services
Our team provides low voltage systems services from design to implementation of various solutions:

Structured Cabling
Structured cabling is the installation of a standardized cabling system that allows for the connection of various devices, including computers, printers, and fax machines. A structured cabling system is essential for businesses that rely on networking equipment to function. We can design, install, and maintain a structured cabling system for data, voice, security, and video applications.

Video Surveillance
Video surveillance is crucial to help you keep an eye on your business and deter crime. It can provide evidence in the event of a crime and help you optimize your security system by allowing you to see what's happening in real time. Our experts can install surveillance cameras to allow you to monitor your property remotely and with ease.

Wi-Fi
Wireless networks provide the flexibility to access data from anywhere in your home or business. We can design and install a wireless network that meets the needs of your business, allowing you to connect devices securely and reliably.

Audio/Visual
We also offer low voltage systems services for audio/visual applications, including sound systems and home theater set-ups. Our experts can help you choose the right components to get the most out of your system.
Schedule a Free Consultation with Integrum Technology
At Integrum Technology, we understand the unique needs of low voltage systems, and we are dedicated to providing a high-quality service at an affordable rate. From new installations to upgrades and repairs, our team is here to help. 
Schedule a free consultation to learn how you can implement low voltage systems services in your business.