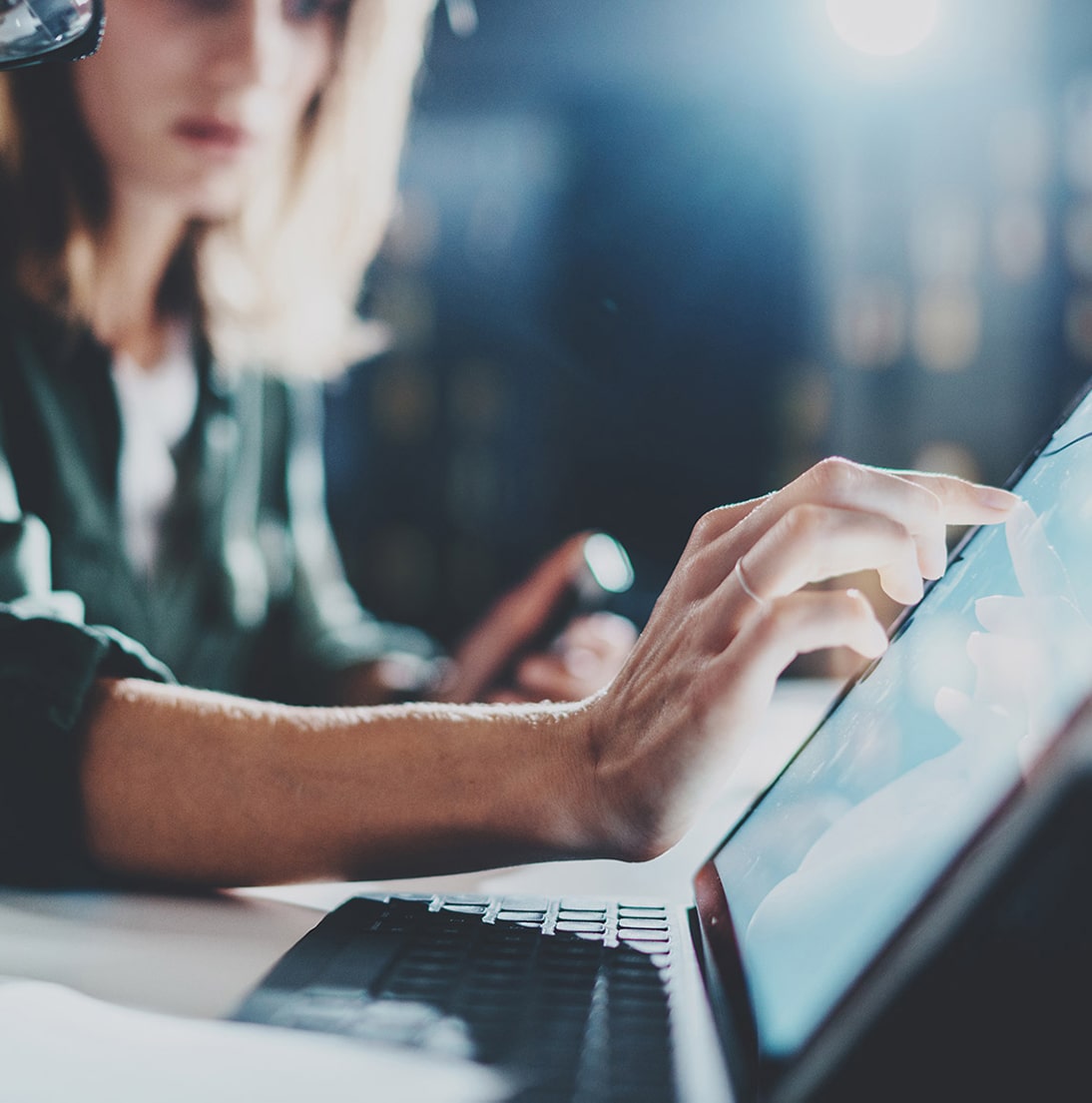 Cybersecurity is the practice of protecting networks, computers, and data from unauthorized access or theft. With the rise of cybercrime, cybersecurity is more important now than ever before. Businesses are constantly under attack from hackers who want to steal information or bring down their networks. Companies need to take this threat seriously and invest in the right tools and services to protect themselves.
Unfortunately, cybersecurity is not always easy to get right, and businesses can make a lot of mistakes that leave them vulnerable to attack. And with the IT landscape constantly changing, businesses need to be prepared for new threats as they emerge. At Integrum Technology, we can help you navigate these landscapes and choose the right tools and services to protect your business.
Improve your Cybersecurity Posture with Integrum Technology

As an IT security service provider, we understand the importance of keeping your business safe and can help you choose the right tools and services to protect your business. When you partner with us you get:
Access to the latest security technologies and best practices.
24/7 monitoring and support from our team of experts.
A comprehensive assessment that will identify your risks and vulnerabilities.
A customized security plan that includes the right tools and services to protect your business.
A team of IT security experts who are always up-to-date on the latest threats and can help you implement the right security solutions.
Regular updates on the latest threats and how to protect yourself against them.
A partner who is committed to helping you protect your business and keep your data safe.
Our Cybersecurity Services
Integrum Technology offers a wide range of cybersecurity services that can help businesses protect their networks. We offer:

Security Assessments
We will assess your IT security posture and identify your risks and vulnerabilities.

Threat Intelligence
We will provide you with the latest information on threats so you can be prepared for new attacks.

Penetration Testing
We will test your system's defenses to find weaknesses that hackers can exploit.

Cybersecurity Training
We will provide you and your employees with awareness training so you can learn how to identify cybersecurity threats and protect your business against attacks.

Incident Response
We will help you respond to cybersecurity incidents and minimize the damage caused by attacks.

Security Monitoring
We will monitor your IT systems defenses around the clock so you can be confident that your business is protected.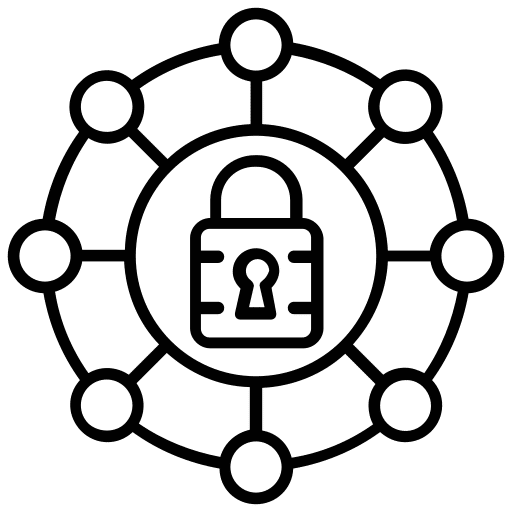 Endpoint Security
We will help you secure your endpoint devices (devices that connect to your network, such as laptops, desktops, and smartphones) so they can't be used to access your network.

Email Security
We offer email protection from phishing attacks and other threats.

Network Security

 We will help you secure your network so hackers can't gain access to your data.

Identity and Access Management
It is important to manage users' access to your data so that only authorized users can access it. We will work with you to implement this so that your systems remain secure.

Data Loss Prevention
We help you prevent data loss by encrypting your data and monitoring for unauthorized access.
Schedule a Free Consultation with Integrum Technology
Don't wait until you've been attacked to take cybersecurity seriously. At Integrum Technology, we'll work with you to understand your business and recommend the right solutions to protect your data. Contact us today and let us help you protect your business.