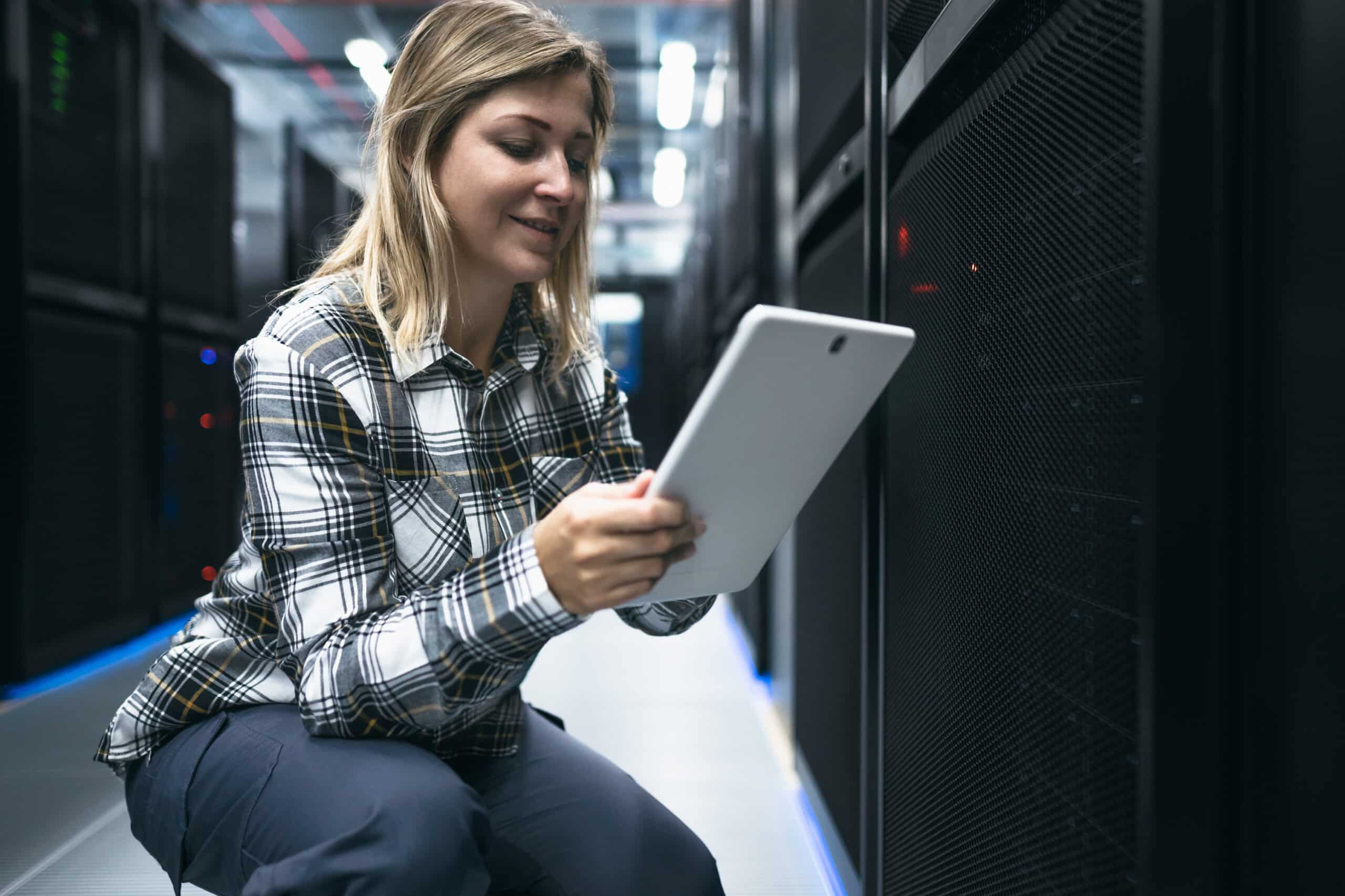 Integrum Technology is a leading provider of managed IT services. We provide comprehensive IT management and support services that are designed to keep your business running smoothly. Our team of certified IT professionals will work with you to assess your needs and create a custom solution that fits your budget.
What Are Managed IT Services?
Managed IT services involve outsourcing the responsibility for maintaining and maximizing an organization's network infrastructure and endpoint devices. The managed service provider (MSP) assumes an active role in continuously monitoring and managing an organization's technology needs, freeing up in-house staff to focus on other business objectives.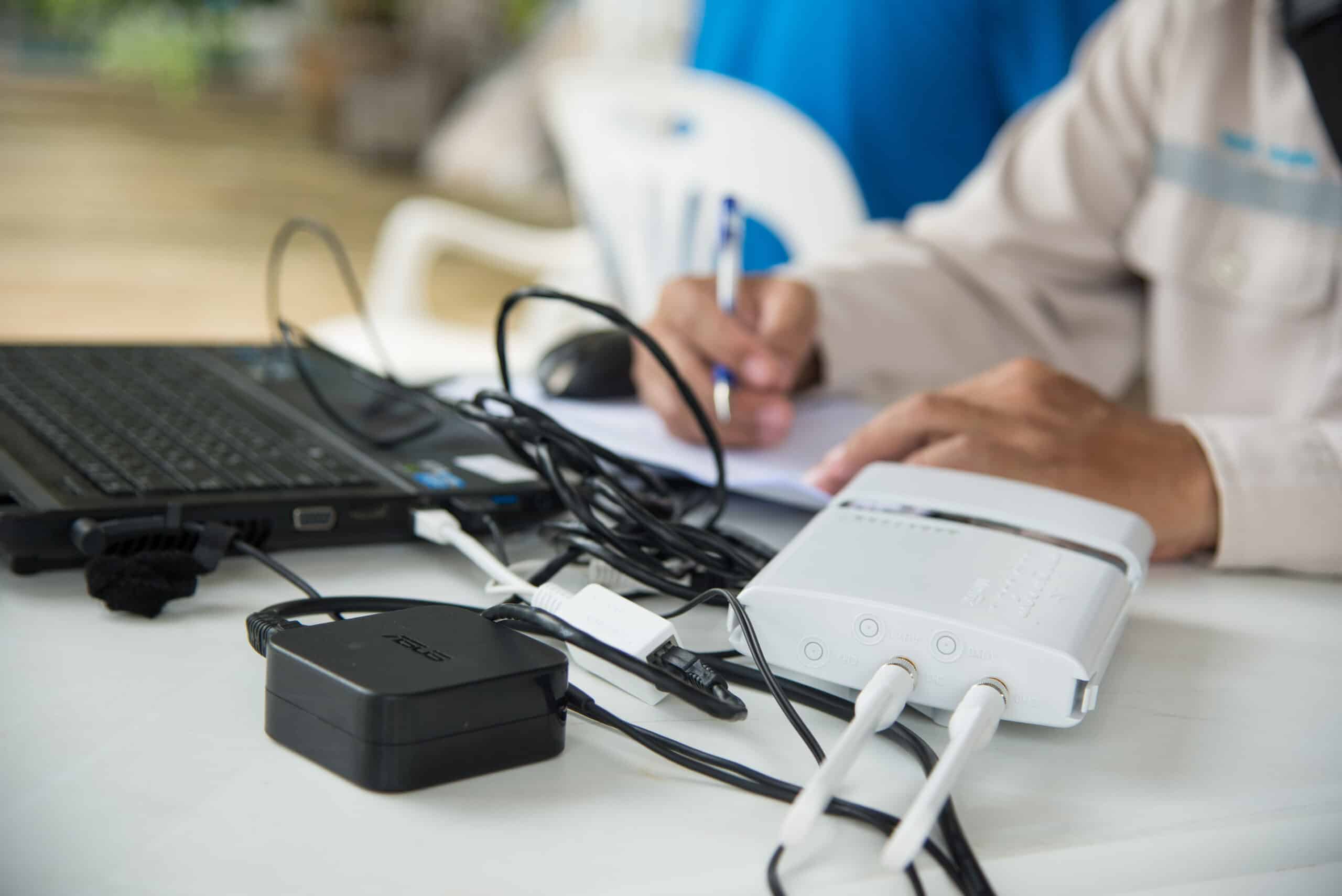 What Do Managed IT Services Include?
We offer extensive managed IT services designed to protect and build your business. Our services include the following:

Onsite IT Services
We provide onsite IT services for incidents that require a technician to be onsite or as requested. Our team members are certified and have experience working with a variety of technologies.

Cohesive Solutions
We partner with multiple vendors, allowing us to provide a cohesive solution to our customers.

Virtual IT Manager
Integrum Technology also provides access to a virtual IT manager. A virtual IT manager helps you with strategic planning, budgeting, technical leadership, and more.

Single Point of Contact
When you partner with us, we become your single point of contact for all IT-related issues. This saves you the headache of dealing with multiple vendors and trying to piece together a solution on your own.

A Personalized & Dedicated Team
Our customers are a top priority. We care about building and maintaining strong relationships. We establish a subject matter expert (SME) for every account and assign a dedicated tech consultant to each customer.

Customizable Plans
Our managed IT services can be customized and tailored based on your needs. We typically charge a flat rate per user or device.
For smaller clients with lower budgets, we are open to charging by the hour for support requests. We also offer packages to monitor your environment 24/7 including servers, firewalls, switches, and more.

24/7 Monitoring System
No company has the time or energy to constantly monitor their systems for cybersecurity threats. At Integrum Technology, our 24/7 monitoring system allows our team to stay ahead of potential IT issues and keep your systems secure. We also have team members across the world to provide 24/7 support.
Partner with Integrum Technology
Your business is important to us and we want to help you keep it safe. At Integrum Technology, we can take care of your IT needs. Our services are also designed to save you time and money. Contact us today to schedule a free consultation!