Business Continuity & Disaster Recovery Services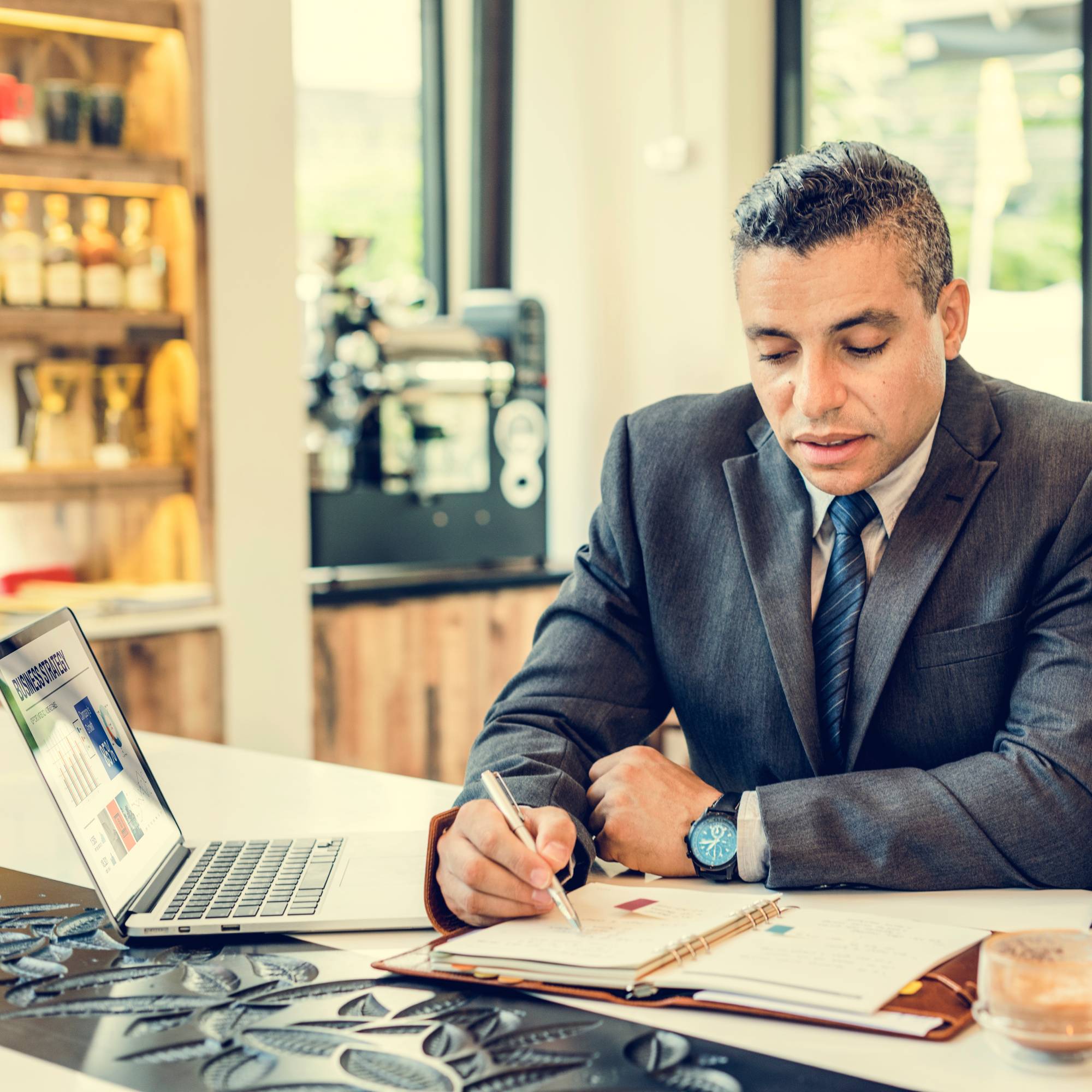 Be Ready for an Emergency with BCDR Plans
Business continuity and disaster recovery (BCDR) is integral to any organization's risk management plan. Business continuity planning (BCP) is the process by which an organization can ensure that it can continue to operate in the event of a disaster. In contrast, disaster recovery planning (DRP) is the process of recovering and restoring critical IT systems and data after a disaster.
Business continuity and disaster recovery ensures that an organization can not only survive a disaster but also continue to function effectively. By having a well-defined BCP and DRP in place, an organization can minimize the negative impact of a disaster on its business operations. Integrum Technology can help you develop a comprehensive BCDR plan that will protect your business operations and ensure your continued success.
Create a Strong BCDR Plan with Integrum Technology
We understand that a successful business continuity and disaster recovery plan relies on the proper implementation of multiple technologies and processes, as well as a thorough understanding of an organization's needs and objectives. That's why we work closely with our clients to create and implement a customized BCDR plan that meets their specific requirements. We will help your business
Develop tailored and detailed BCP and DRP plans
Run regular simulations to test the plans
Ensure compliance with industry regulations and standard
Implement the latest security and backup solutions
Establish secure offsite data storage capabilities
Train personnel in BCDR best practices
Our Business Continuity and Disaster Recovery Services
At Integrum Technology, we provide a wide range of BCDR services to ensure that your business can withstand any disaster and remain functional. These services include:

Risk Analysis
We evaluate the risks associated with natural disasters, human error, cyber threats, etc., and outline preventive measures to protect your business against disaster.

Business Impact Analysis
Our IT experts will assess the impact of a disaster on your core business activities and will develop strategies to mitigate risks.

Disaster Recovery Planning
We help you develop detailed DRP plans that include backup and recovery procedures, cloud solutions, data storage options, and more.

Training & Awareness Programs
We provide training and awareness programs to ensure that all personnel understand the BCDR plan and procedures.

BCDR Testing & Simulations
To test the effectiveness of your BCDR plan, our team will conduct regular simulations and help your business make necessary adjustments to ensure its success.
Schedule a Free Consultation with Integrum Technology
Withstand any disaster and protect your business operations with Integrum Technology's comprehensive business continuity and disaster recovery services. With our professional guidance and expertise, you can ensure the safety and security of your business operations. Contact us today to schedule a free consultation and learn how you can protect your business from disaster.