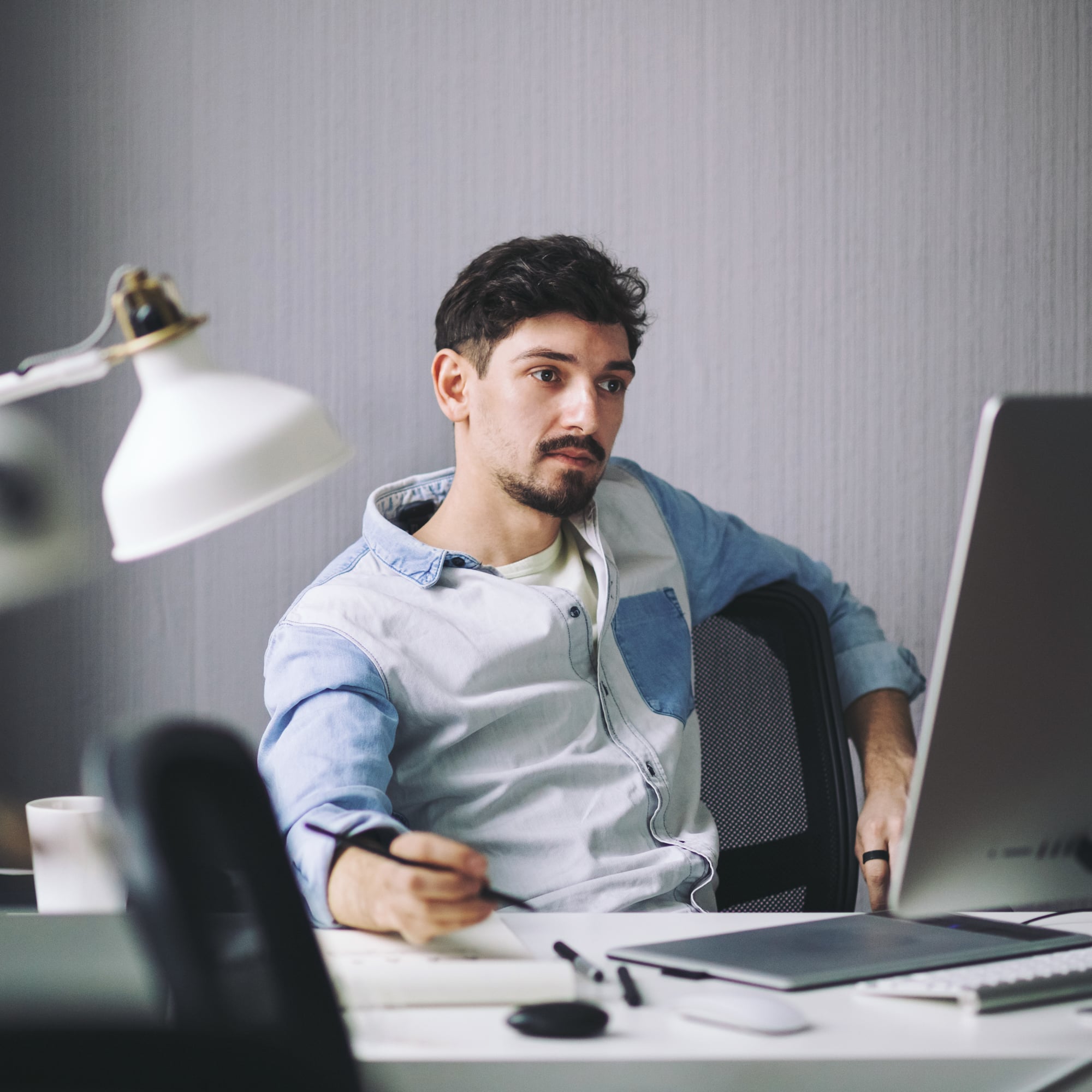 Integrum Technology, Your Trusted IT Partner
At Integrum Technology, we are more than just a service provider—we are true partners to our clients, offering comprehensive IT solutions and top-notch data cabling services. With a commitment to maintaining strong relationships and providing open communication, we go above and beyond with our IT services in Riverside to meet the unique needs of your business. 
Discover why Integrum Technology is the obvious choice for all of your IT services in Riverside.
Our Culture and Approach
At Integrum Technology, we believe in building and maintaining strong relationships by actively listening to our clients' needs, understanding their goals, and aligning our services to help them succeed. Our approach ensures that we are there to support you every step of the way, from initial consultation to implementation and ongoing maintenance.
Our IT Services in Riverside
When you choose Integrum Technology as your IT partner, you gain access to a wide range of solutions and benefits. Our services include:

IT Consulting and Support
We offer comprehensive IT consulting to help you align your technology strategies with your business objectives. Our dedicated support team is available to resolve any IT issues promptly, minimizing downtime and maximizing productivity.

Cybersecurity
Protect your sensitive data and safeguard your business from cyber threats with our robust network security solutions. We employ the latest security measures and provide ongoing monitoring to ensure your systems remain secure.

Business Continuity & Disaster Recovery
Mitigate the risks associated with data loss and system failures through our reliable business continuity and disaster recovery solutions. We ensure your critical data is securely backed up and readily available when you need it most.

Managed Cloud Solutions
Embrace the flexibility and scalability of cloud computing with our tailored cloud solutions. We assist with migration, implementation, and management of cloud-based infrastructures that optimize efficiency and productivity.
Not Your Typical IT Services: Data Cabling Solutions
In addition to our IT services, we specialize in data cabling solutions. We understand the importance of a reliable and efficient network infrastructure for businesses to thrive. Our team of experienced technicians has the expertise to design, install, and maintain robust data cabling systems tailored to your specific requirements. Whether you need structured cabling for your office, data center cabling, or network upgrades, we have you covered.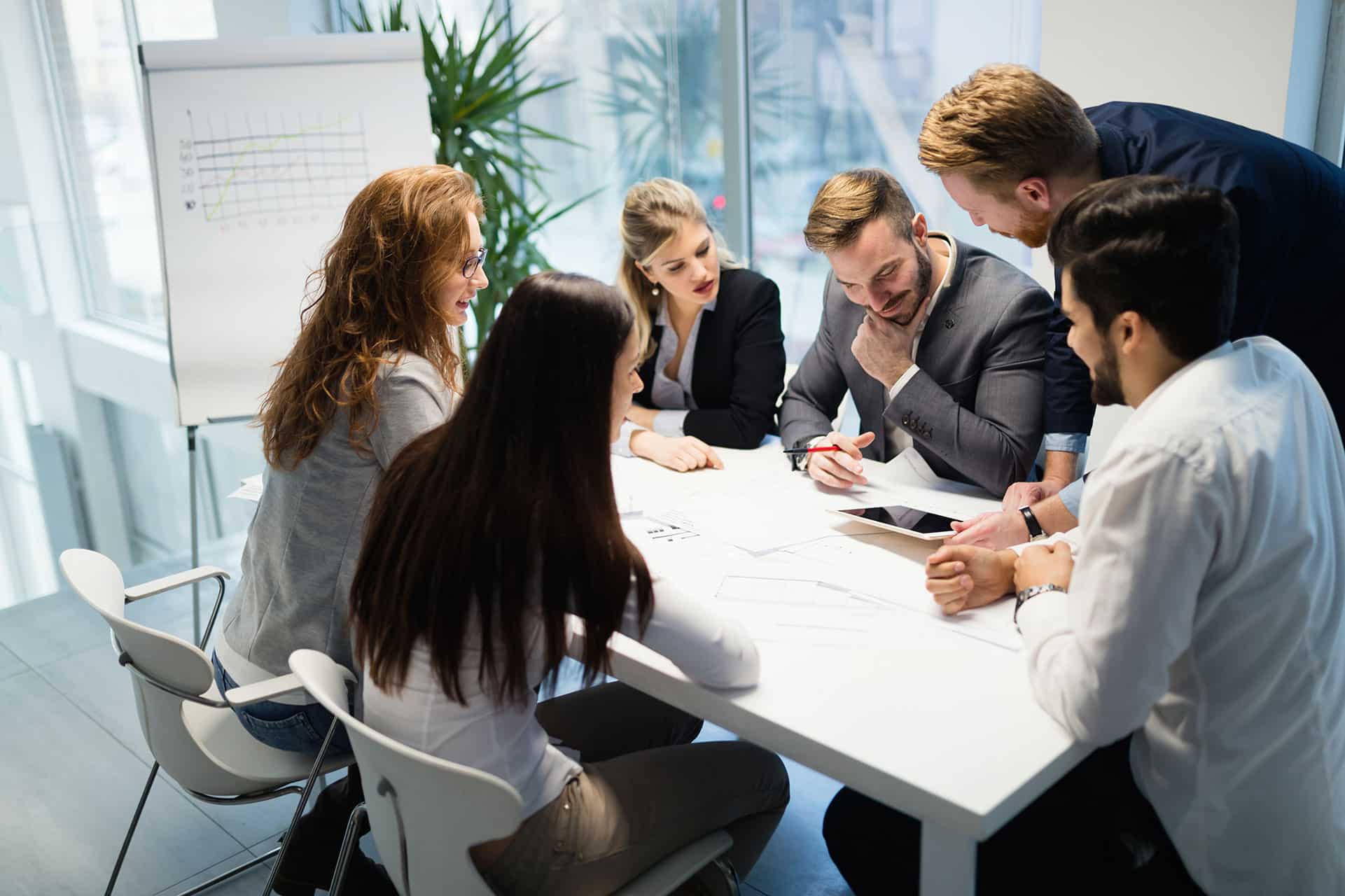 Advantages of Partnering with Integrum Technology
Transparency: We provide regular updates on the progress of your projects and ensure that you have easy access to the information and resources you need.

Support: Our team is always available to answer your questions, address concerns, and provide timely support.

Experienced IT Staff: Our expert IT team has the experience and know-how to help your business with all its IT needs.

Customizable Solutions: We understand that each business is unique so we provide customized solutions to meet the specific needs of your business.
Partner with Integrum Technology Today
Are you ready to experience the difference of working with a true IT partner? Contact Integrum Technology today to learn more about our IT services and data cabling solutions in Riverside. Let us help you harness the power of technology to drive your business forward.