IT Services in Orange County
At Integrum Technology, we're not just your average Managed Service Provider (MSP). We are IT experts who understand the complexities of IT services in Orange County. We have a team of certified professionals that can help you get the most out of your IT solutions. Let's team up today.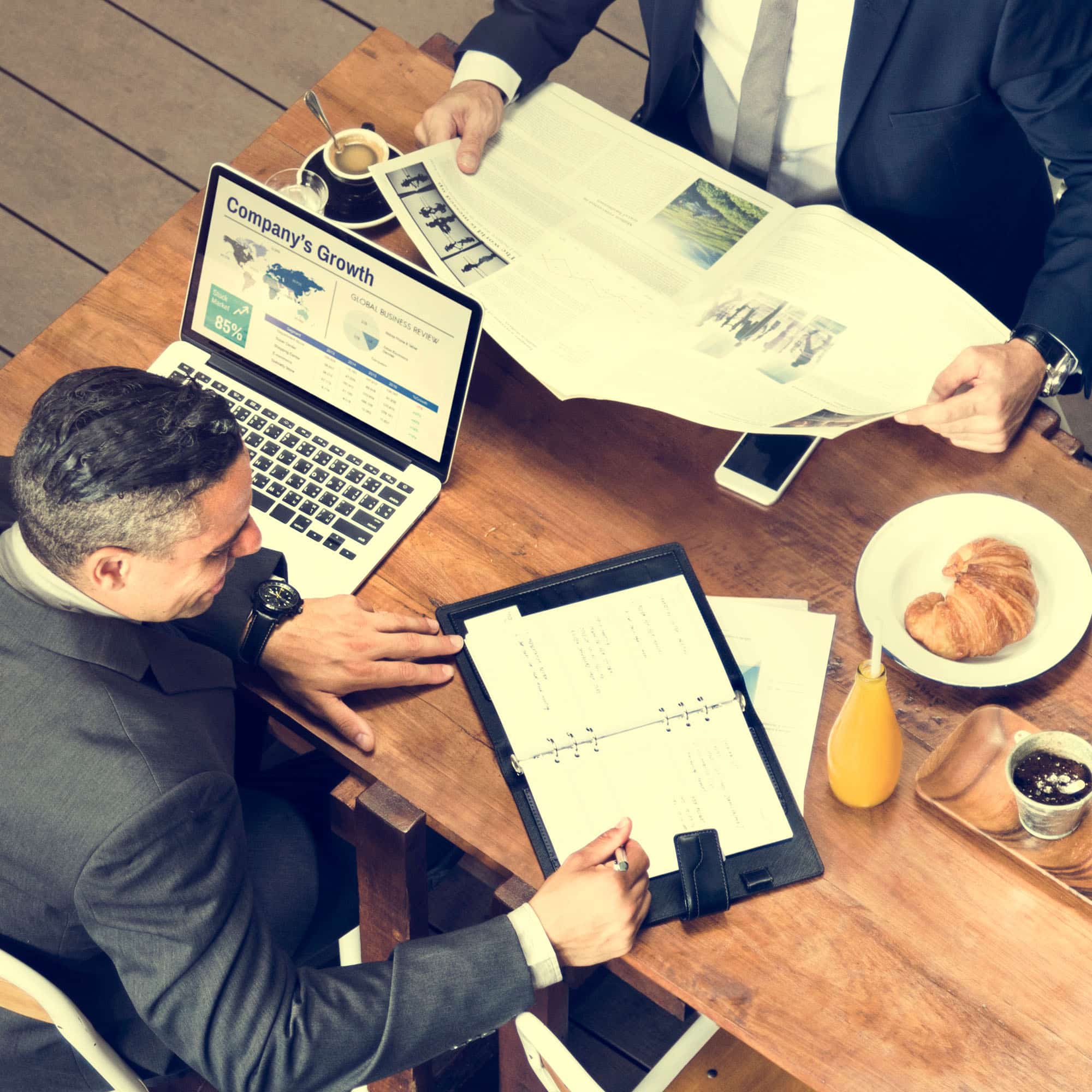 What Sets Us Apart from Other MSPs
Here at Integrum Technology, we pride ourselves on fostering relationships with clients by providing all-encompassing IT services and data cabling. We strongly believe that collaboration is key to success.
We want our clients to have greater peace of mind. That's why we practice open communication and transparency so our clients can track their progress and see our IT solutions in action. We'll make sure you have the best IT services in Orange County, and bring your IT solutions to the next level.
Ready to Get Started?
Contact Integrum Technology today for more information about our IT services in Orange County.
Our IT Services in Orange County
Choose our IT solutions in Orange County and trust that your IT infrastructure is secure and working optimally to support your business needs. We provide managed IT solutions, IT consulting, cloud computing, cybersecurity, and more—you have a partner you can rely on throughout the entire IT lifecycle.

Low Voltage Systems
 What else makes us different? We're data cabling vendors in Orange County. That means we can provide IT services that include low voltage systems like structured cabling and install equipment such as video surveillance, Wi-Fi, and audio/visual applications. From small businesses to large corporations, our IT services in Orange County have you covered.

Managed IT Services
We provide managed IT services to businesses throughout Orange County. From IT consulting and IT security solutions to cloud computing and help desk support, our team of IT professionals can assist with all your IT needs. With years of experience in the industry, our experts are trained to provide the best IT service possible.

IT Consulting
Focus on growing your Orange County business while we handle IT issues and projects. Our IT consultants will help you build the IT strategy that is right for your business with network setup, IT infrastructure auditing, IT security assessments, and cloud computing—get the best out of your technology investments.

Managed Cloud Solutions
Whether you're looking to move your IT infrastructure to the cloud or need a managed cloud service provider, our team of IT professionals can help. We have experience with a variety of cloud computing technologies so you can be sure that we'll recommend the best solution for your business needs.

Cybersecurity
Don't let a cyberattack kick you out of business. Our IT services include cybersecurity solutions that can help you protect your IT infrastructure from potential threats and data breaches. Our solutions include IT security assessments, penetration testing, risk management, and more.

Business Continuity & Disaster Recovery
Are you prepared for any IT disaster? We can help. We'll develop a plan to ensure your business continuity and IT disaster recovery processes are up-to-date and effective. If you don't already have a plan, we'll make it for you. Our experts are here to give your business the best chance of staying up and running in the event of a disaster.
Why Partner with Us?
At Integrum Technology, we understand the needs of businesses and strive to provide IT services in Orange County that meet those needs. When you partner with us, you get access to the following benefits:
Expertise:

IT professionals with years of experience in the IT industry

Tailored Solutions:

Affordable, IT services tailored to your business needs

Security:

IT security solutions to protect your IT infrastructure from cyberattacks and data breaches

Support:

Ongoing IT support to keep your systems running smoothly

Reliable Partner:

A partner you can trust with all of your IT needs
Contact Integrum Technology Today
No matter what IT services you need in Orange County, our team of IT professionals is here to help. Let us take the burden of IT management off your shoulders. Schedule a free consultation today!