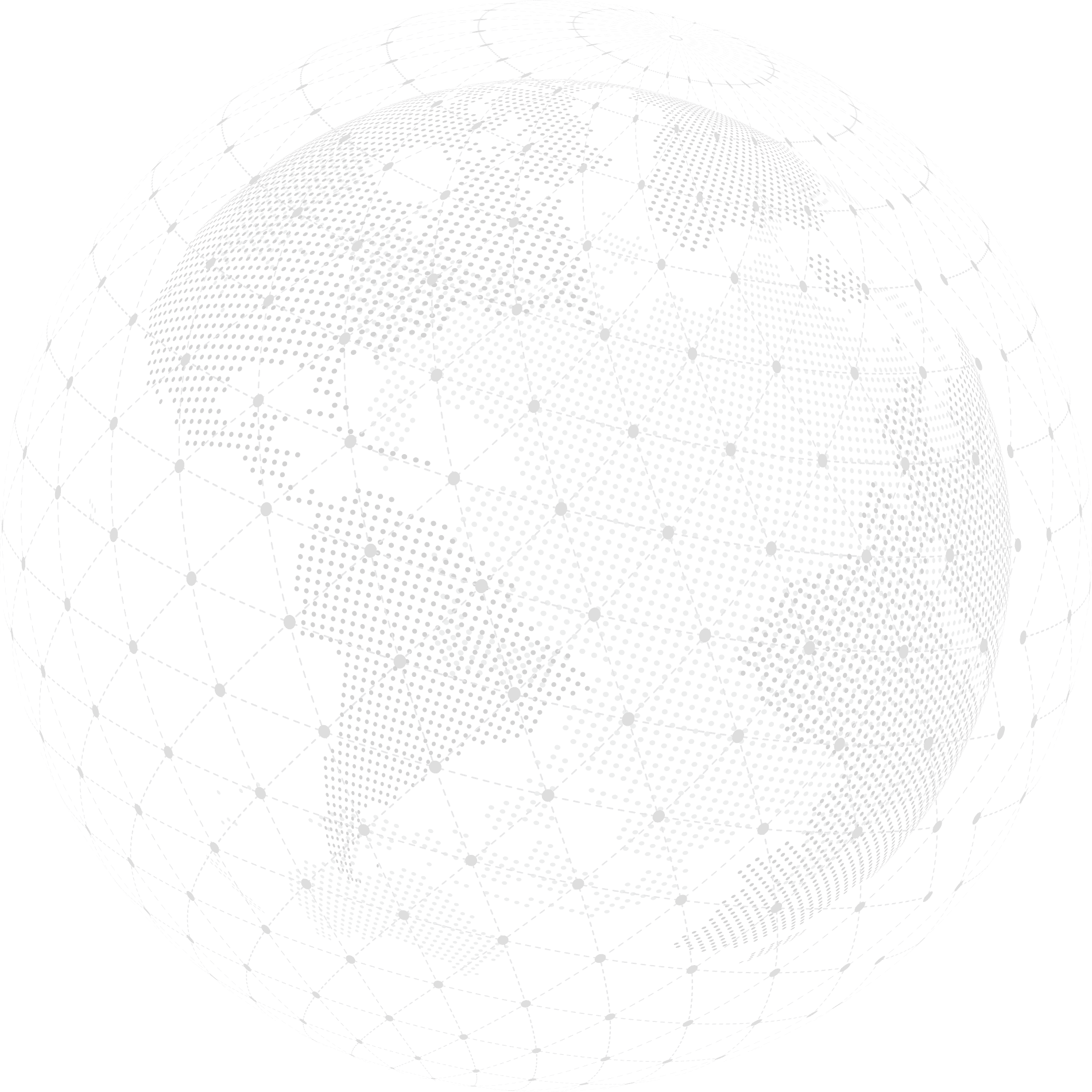 Our IT consulting solutions provide a wide range of services, including: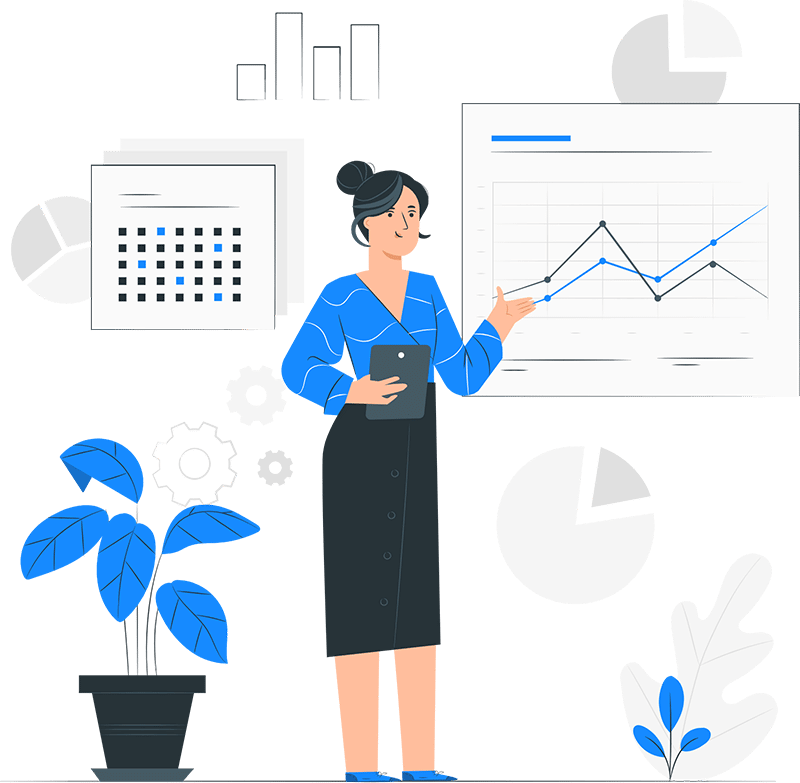 Integrum Technology is a premiere IT solutions, and low voltage systems contractor based in Southern California. Established in 2019 with a focus on providing meaningful IT solutions and services for companies and organizations of all sizes, Integrum Technology is committed to supporting all facets of our client's business. The Integrum Technology team is comprised of experienced business and IT solution experts who are committed to delivering measurable outcomes and solutions that drive results. With decades of expertise and proficiency in organizational solutions, work process strategies, and cutting-edge technology designed to help businesses expand and profits soar, Integrum Technology has supported hundreds of satisfied clients both domestically and overseas.
Integrum Technology is an industry leader in both information technology and strategic solutions. With a passion to deliver customized services designed to protect your organization, streamline processes, improve internal operations, and amplify efficiency while maximizing profitability, our team is dedicated to taking your business to the next level. From IT strategic planning to customized IT services, disaster recovery to cloud integration, and everything in between – Integrum Technology is steadfast in our mission to help your business run smoothly, seamlessly, and securely. Integrum Technology is committed to finding solutions for the problems you already have, the problems that you might have, and the problems you haven't even thought of yet. Contact our team of professionals to see how we can fortify your business IT structure and strategies from all angles.
OUR CLIENTS AROUND THE WORLD
Schedule a Free Consultation at Integrum Technology